Killionaire
Add CaseJump.com to your Steam username and get an extra 1% tacked on to the item's sell price for every drop. That's right, for every drop. The bonus automatically applies to drops that are made when your username already contains CaseJump.com.
When you add CaseJump.com to your name, press the button below to verify it!
Username verified. From now on your drops will be eligible for a 1% sell bonus!
"CaseJump.com" was not found in your Steam username. Please edit your steam username and then try again.
contents
0.5%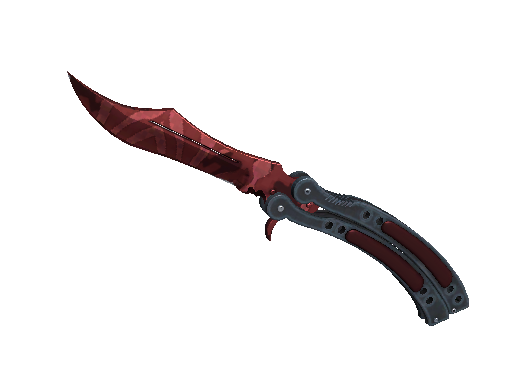 ★ Butterfly Knife
Slaughter
1.5%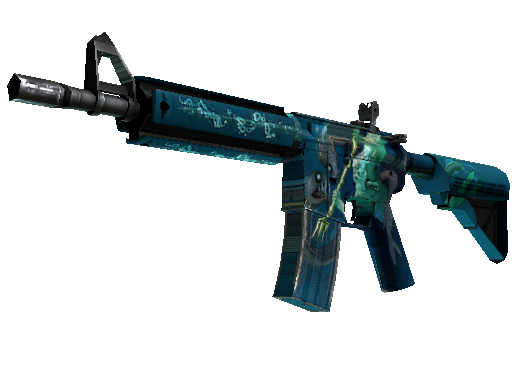 M4A4
Poseidon
0.5%
★ Bayonet
Fade
0.5%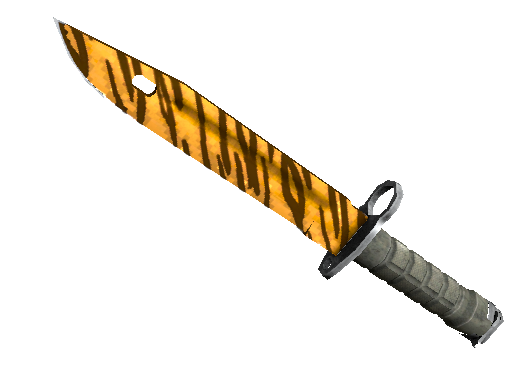 ★ Bayonet
Tiger Tooth
1%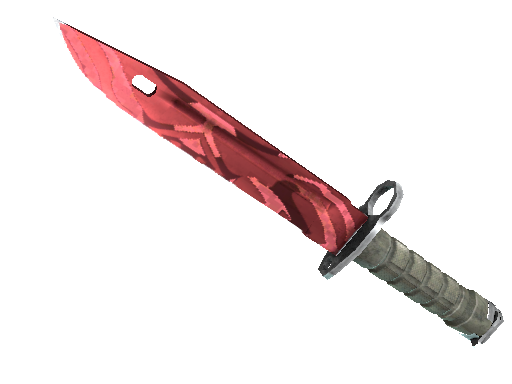 ★ Bayonet
Slaughter
0.5%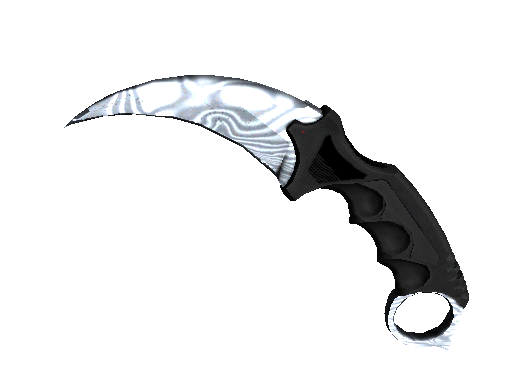 ★ Karambit
Damascus Steel
0.5%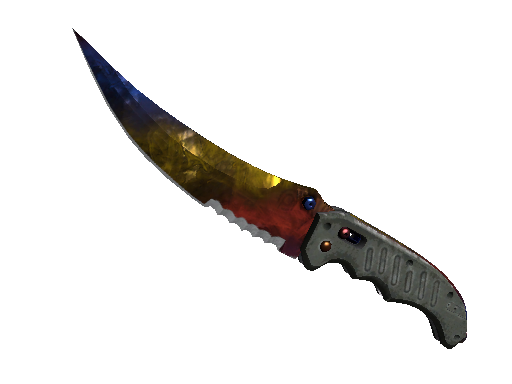 ★ Flip Knife
Marble Fade
0.5%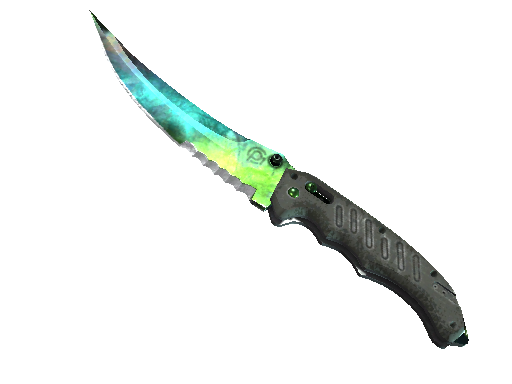 ★ Flip Knife
Gamma Doppler
0.5%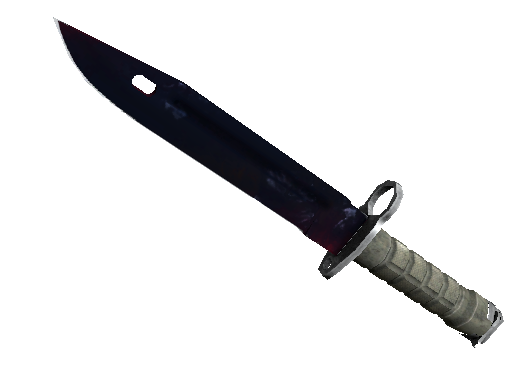 ★ Bayonet
Doppler
0.5%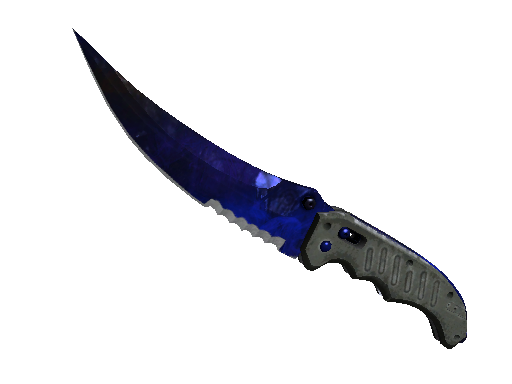 ★ StatTrak™ Flip Knife
Doppler
0.5%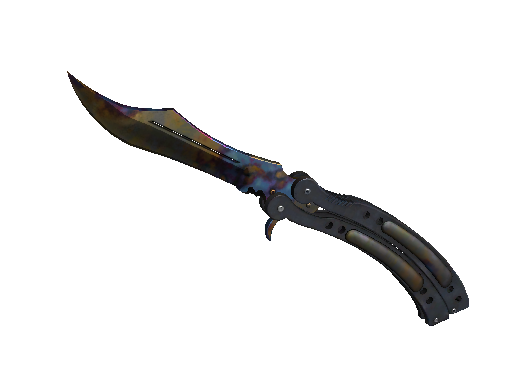 ★ Butterfly Knife
Case Hardened
0.5%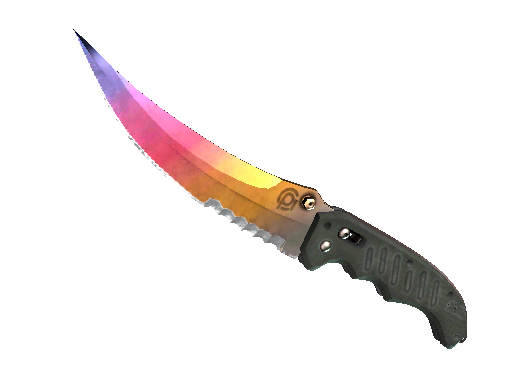 ★ Flip Knife
Fade
1.5%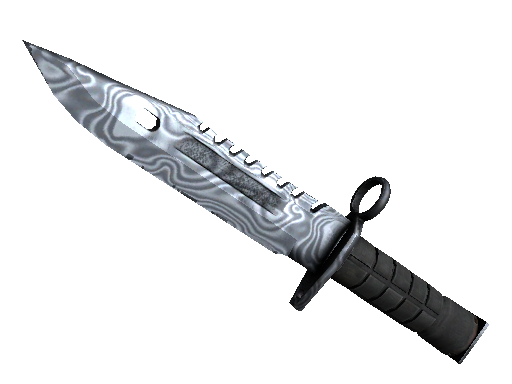 ★ M9 Bayonet
Damascus Steel
0.5%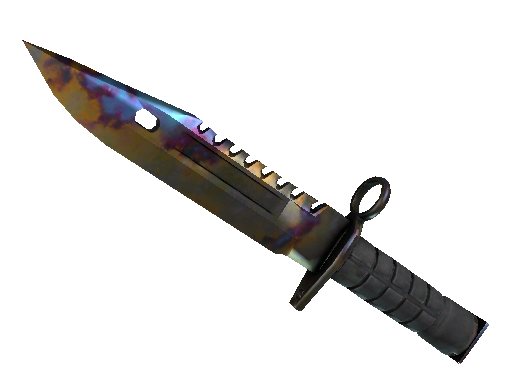 ★ M9 Bayonet
Case Hardened
0.5%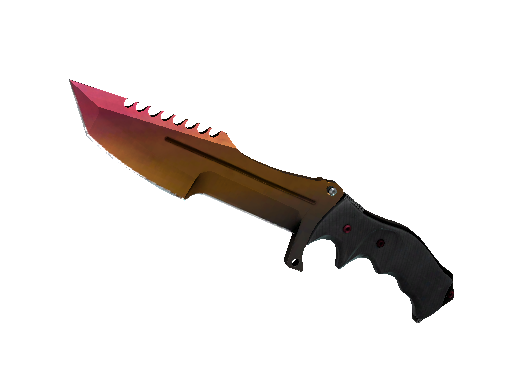 ★ Huntsman Knife
Fade
3%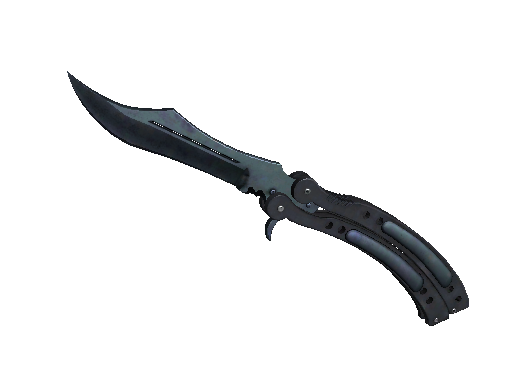 ★ Butterfly Knife
Blue Steel
0.5%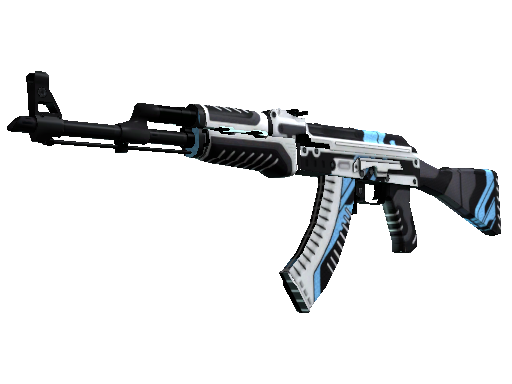 StatTrak™ AK-47
Vulcan
2%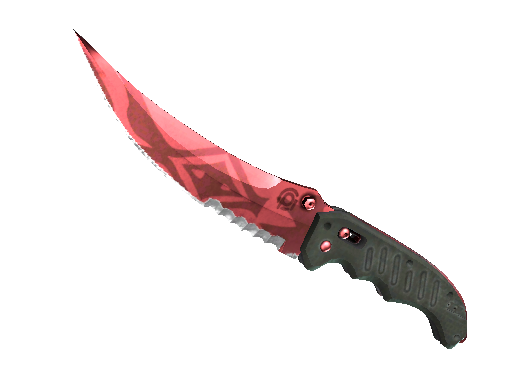 ★ Flip Knife
Slaughter
1%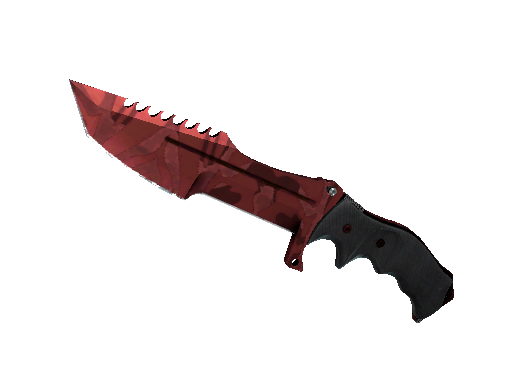 ★ Huntsman Knife
Slaughter
0.5%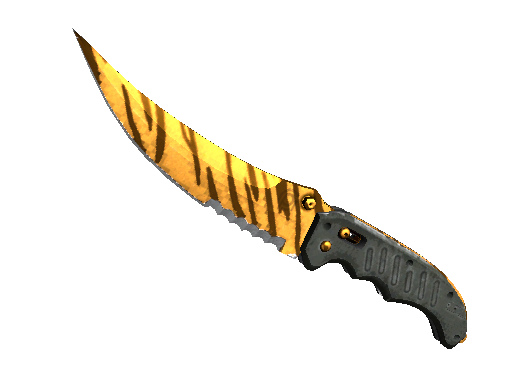 ★ Flip Knife
Tiger Tooth
1%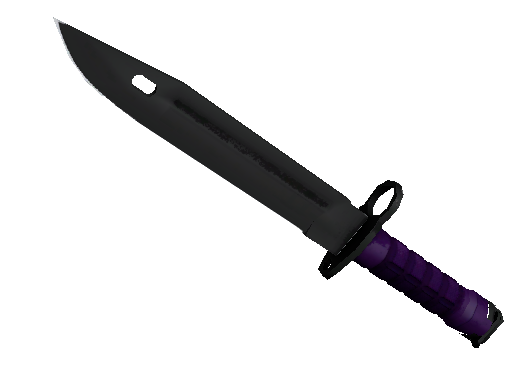 ★ Bayonet
Ultraviolet
3%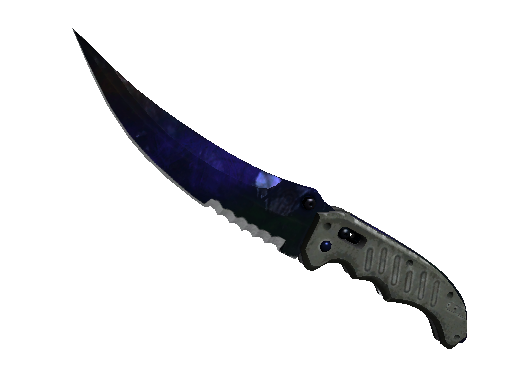 ★ Flip Knife
Doppler
4%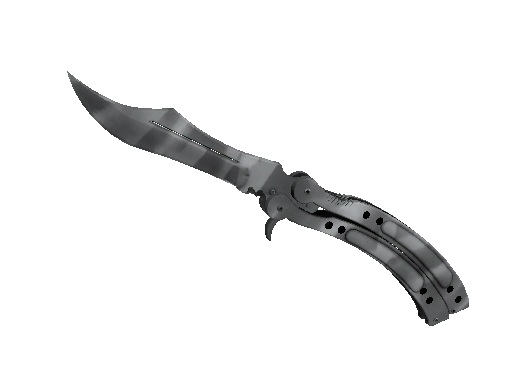 ★ Butterfly Knife
Urban Masked
4%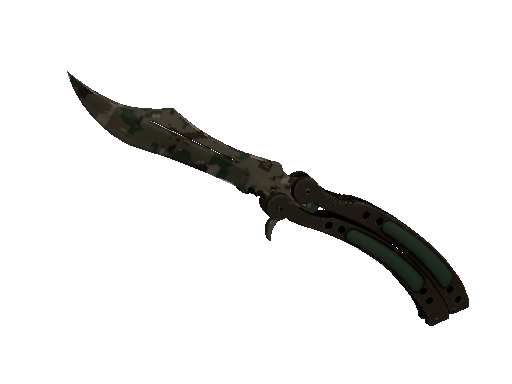 ★ Butterfly Knife
Forest DDPAT
2%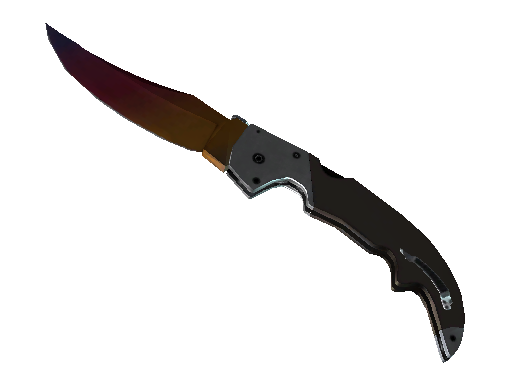 ★ Falchion Knife
Fade
2%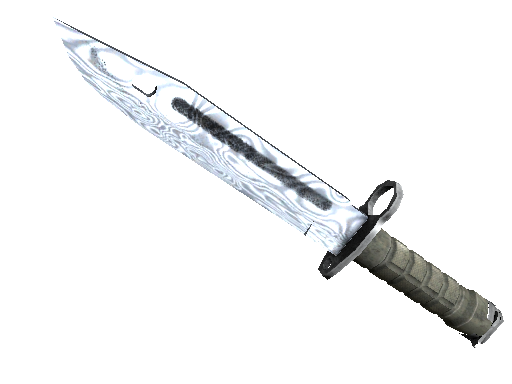 ★ Bayonet
Damascus Steel
4%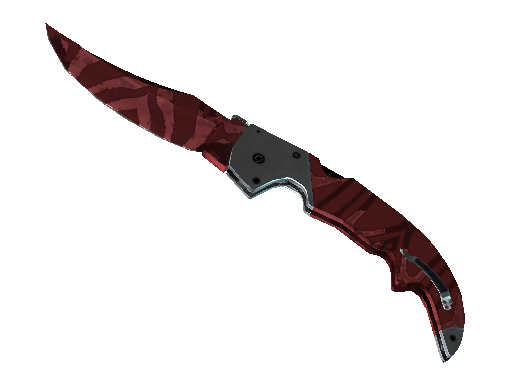 ★ Falchion Knife
Slaughter
3%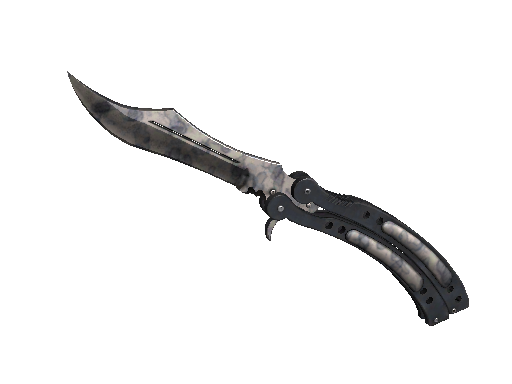 ★ Butterfly Knife
Stained
5%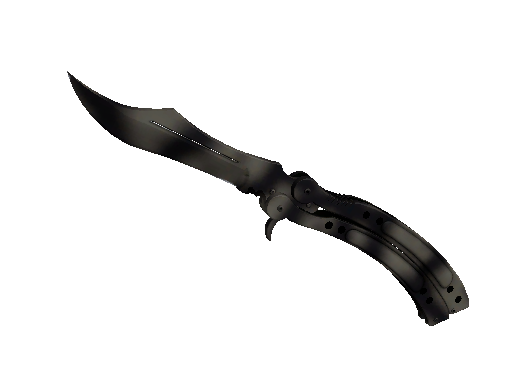 ★ Butterfly Knife
Scorched
2%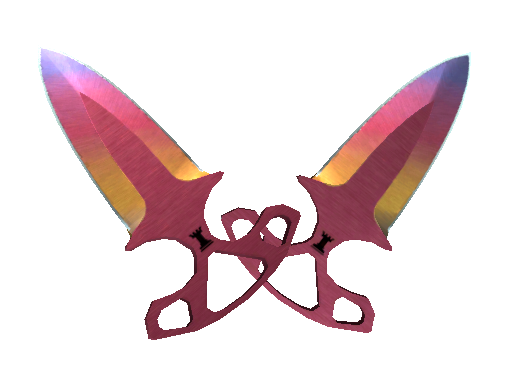 ★ Shadow Daggers
Fade
1%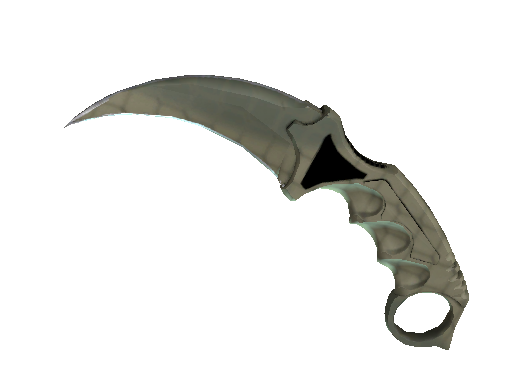 ★ Karambit
Safari Mesh
5%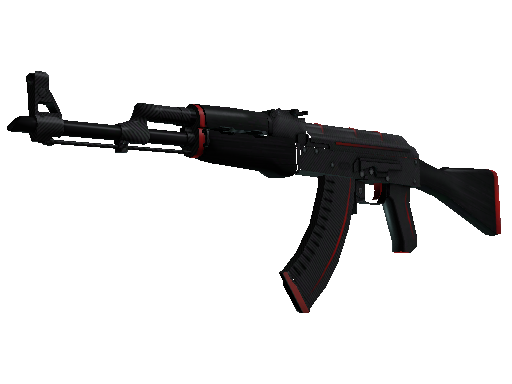 StatTrak™ AK-47
Redline
2%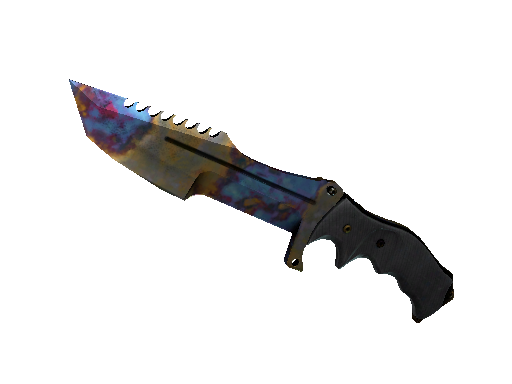 ★ Huntsman Knife
Case Hardened
3%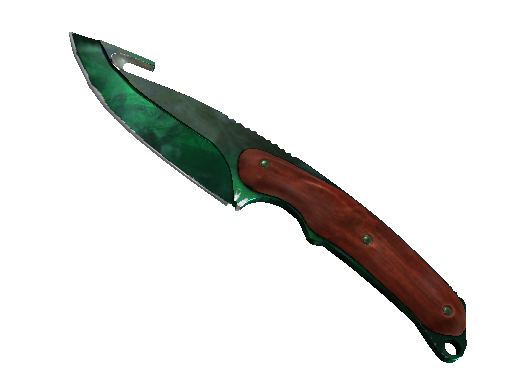 ★ Gut Knife
Gamma Doppler
5%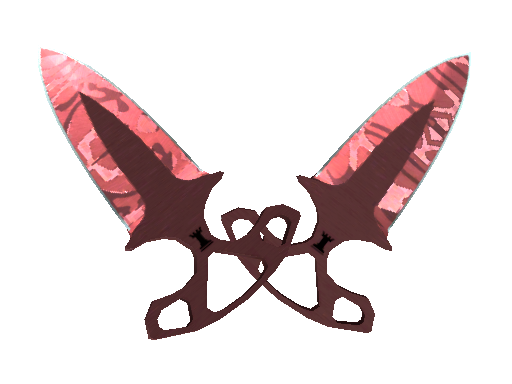 ★ Shadow Daggers
Slaughter
2%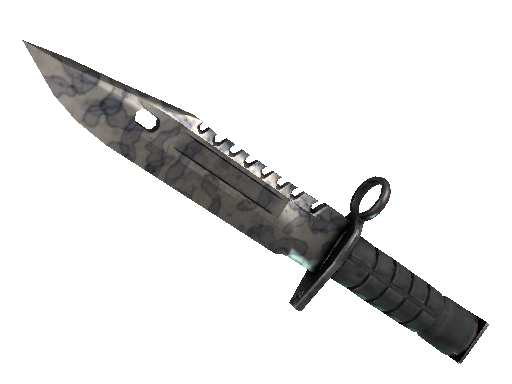 ★ M9 Bayonet
Stained
4%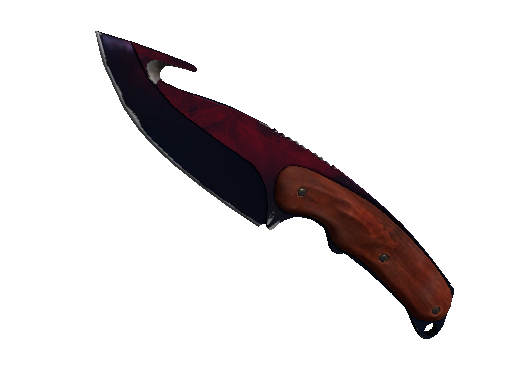 ★ StatTrak™ Gut Knife
Doppler
4%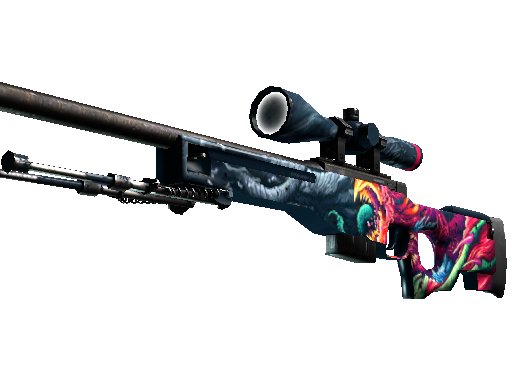 StatTrak™ AWP
Hyper Beast
2%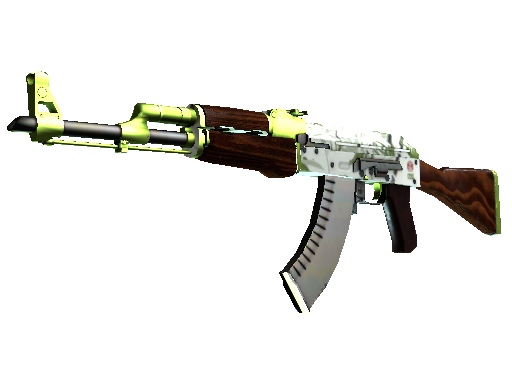 AK-47
Hydroponic
5%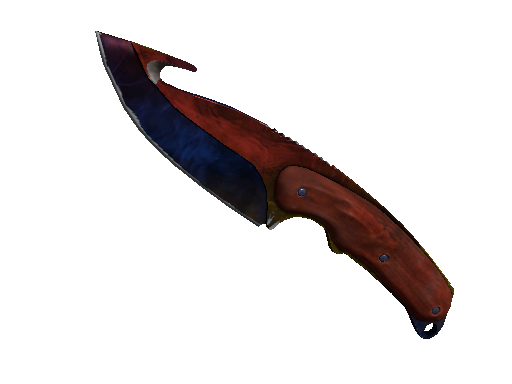 ★ Gut Knife
Marble Fade
5%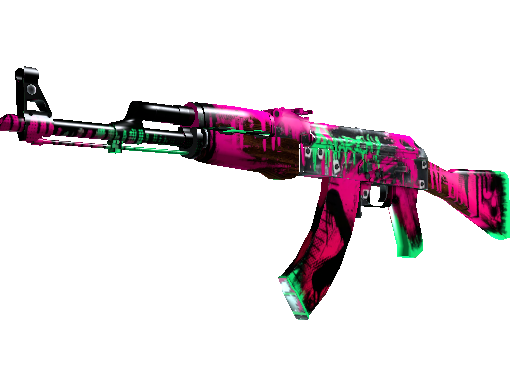 StatTrak™ AK-47
Neon Revolution
5%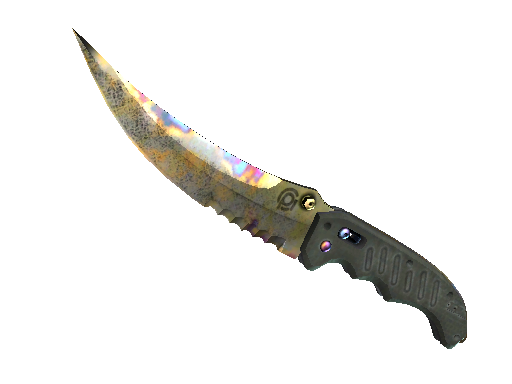 ★ Flip Knife
Case Hardened
5%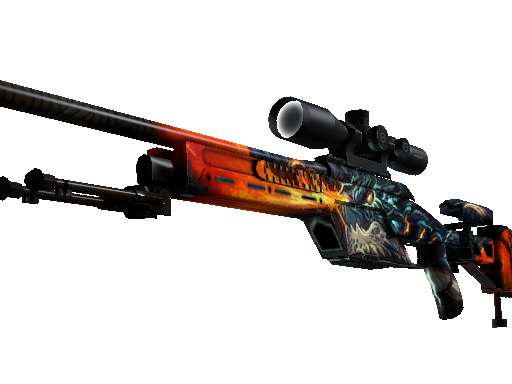 StatTrak™ SSG 08
Dragonfire
5%
StatTrak™ M4A1-S
Mecha Industries